Catania
Located at the foot of the picturesque Mount Etna, with its eruptions often gives it a special charm, Catania overlooking the Ionian Sea. It is a splendid city of art, an undisputed example of sicilian baroque and for this is UNESCO heritage together with other cities of the Val of Noto.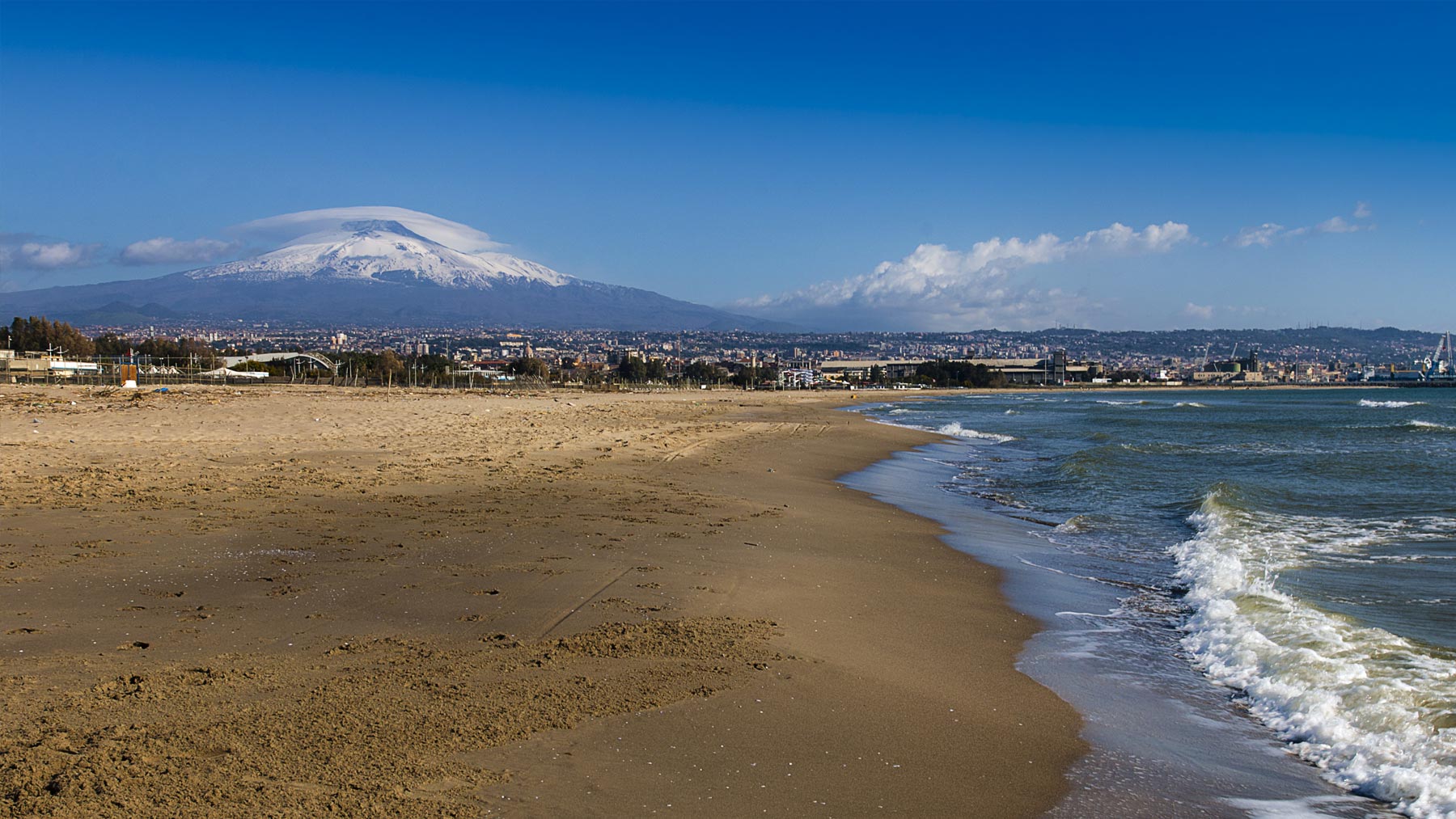 Acitrezza
This small village owes its fame to its beauty, rich in breathtaking landscapes. A small village that has lived for years as a fishing village, a tradition that is still handed down today and gives it an ancient charm.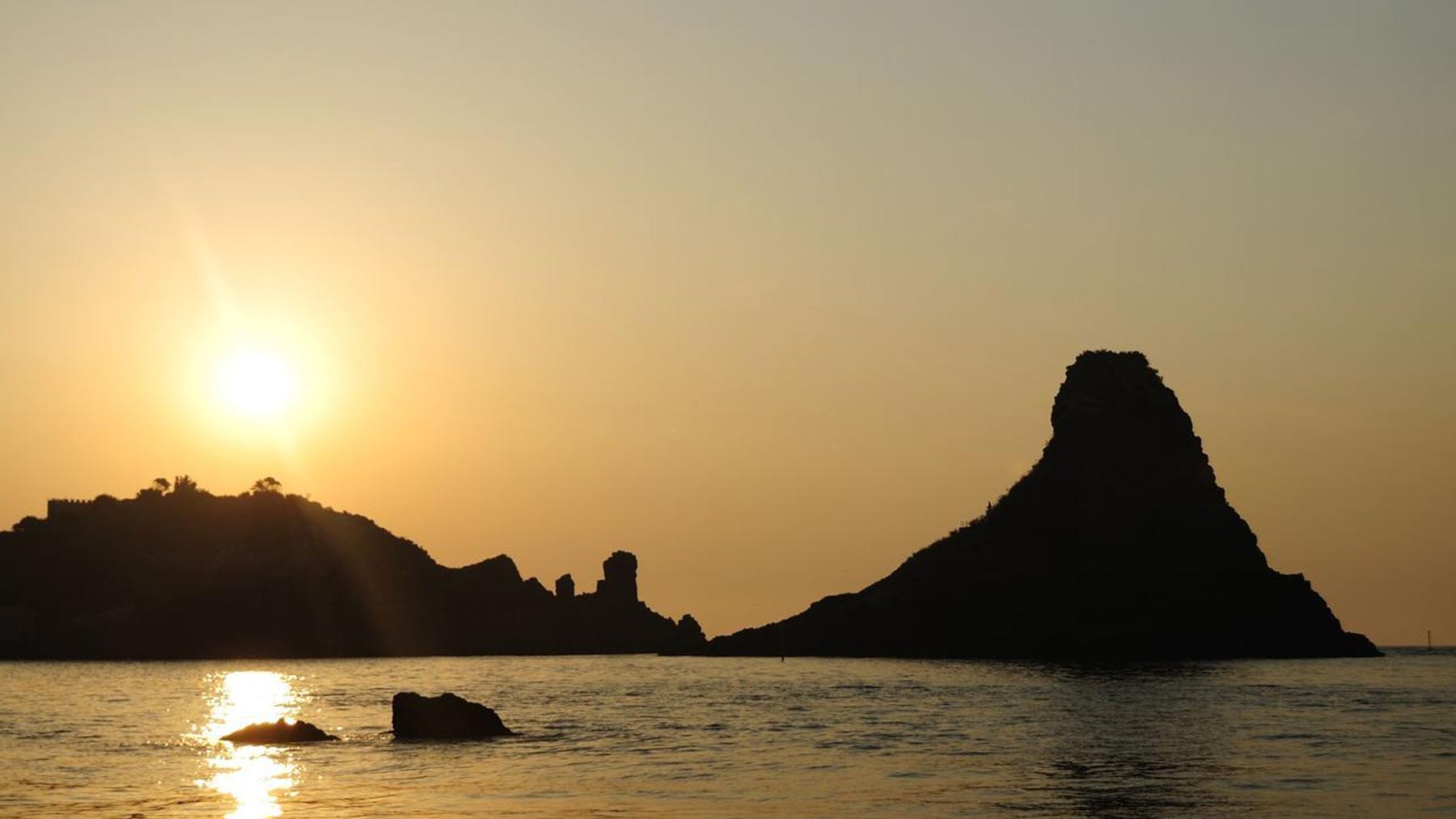 Etna
It rises in the beautiful Sicily, not far from the strait of Messina, the largest active volcano in Europe: Etna is one of the highest in the world, and has become part of the UNESCO Heritage in June 2013.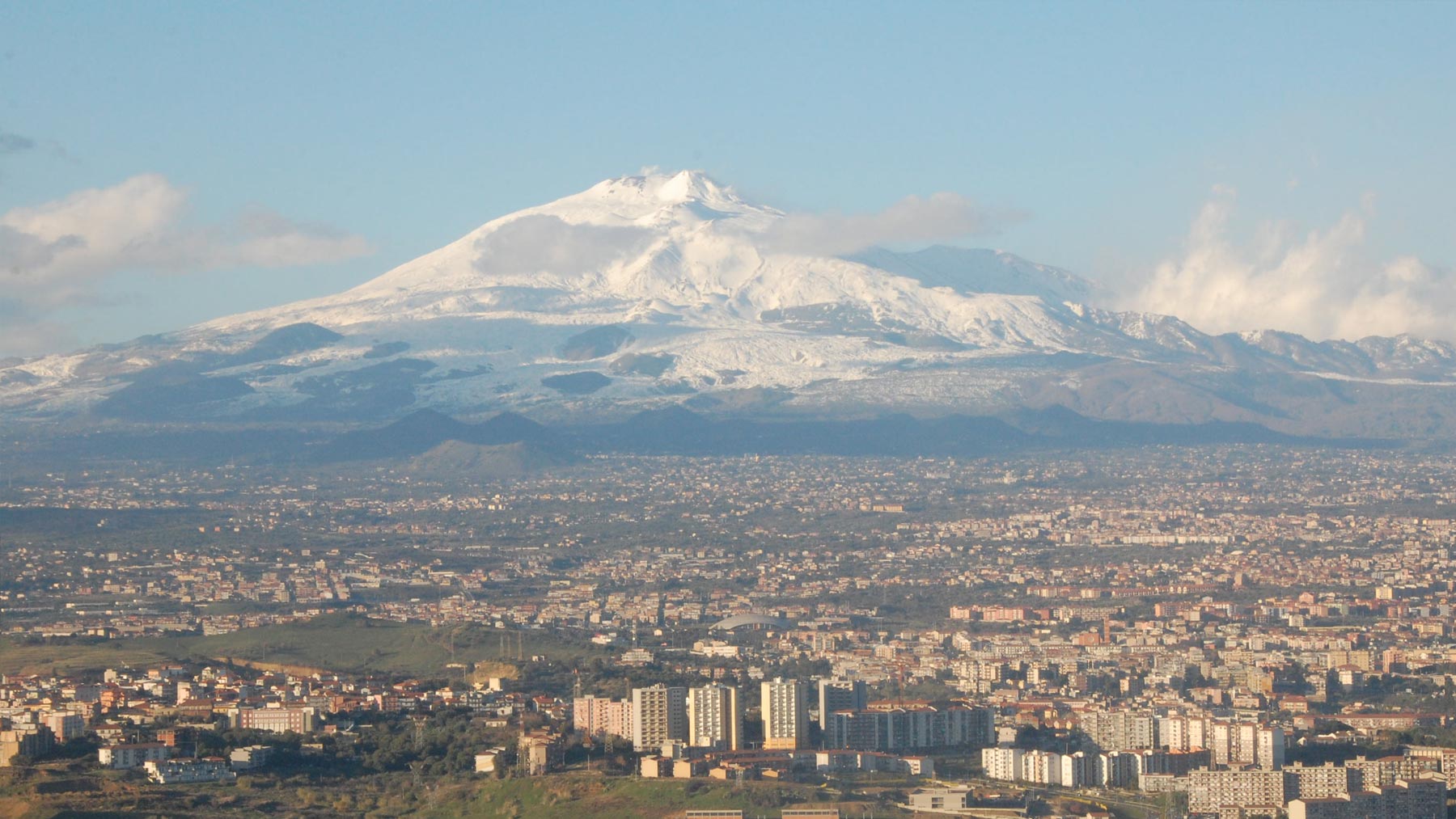 Taormina
A few steps from the strait that separates Sicily from the Italian peninsula, on a natural terrace overlooking the Ionian Sea, rises the splendid Taormina, the ancient Tauromenion. With its appearance of a medieval village, its ancient greek soul, the colors and scents of the mediterranean vegetation, Taormina is one of the most beautiful places to visit in the world. The climate of Sicily makes it an ideal destination at any time of the year.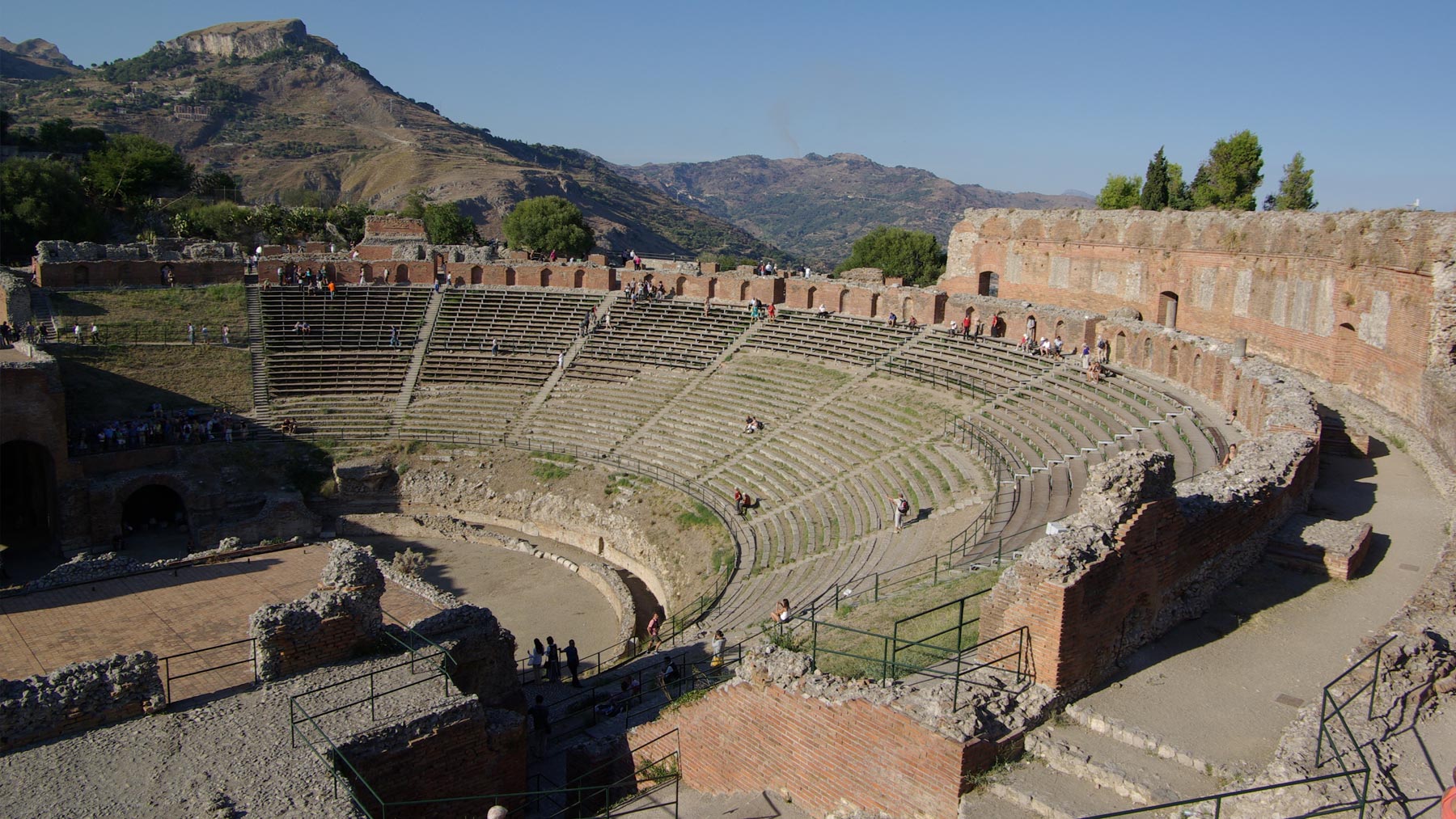 Ortigia
Ortigia Island is the oldest part of the city of Syracuse. Its name derives from the ancient greek "ortyx" which means quail. It is the heart of the city, the first be inhabited in antiquity, thanks to its geographical position and the presence of waters and springs.