Palazzu Stidda
---
Palazzu Stidda is located in the historic center of Catania, between Piazza Duomo, Castello Ursino, and the renowned fish market, "A Piscarìa" The location of Palazzu Stidda is the perfect place to live the authenticity of Catania, a city remodeled several times by volcanic lava, as well as to explore the rich Parco dell'Etna. Do not miss the nearby Taormina, Syracuse, Ragusa, Modica and Noto, which are linked to Catania for the Baroque tradition, omnipresent in the alleys, churches and historic buildings of Eastern Sicily.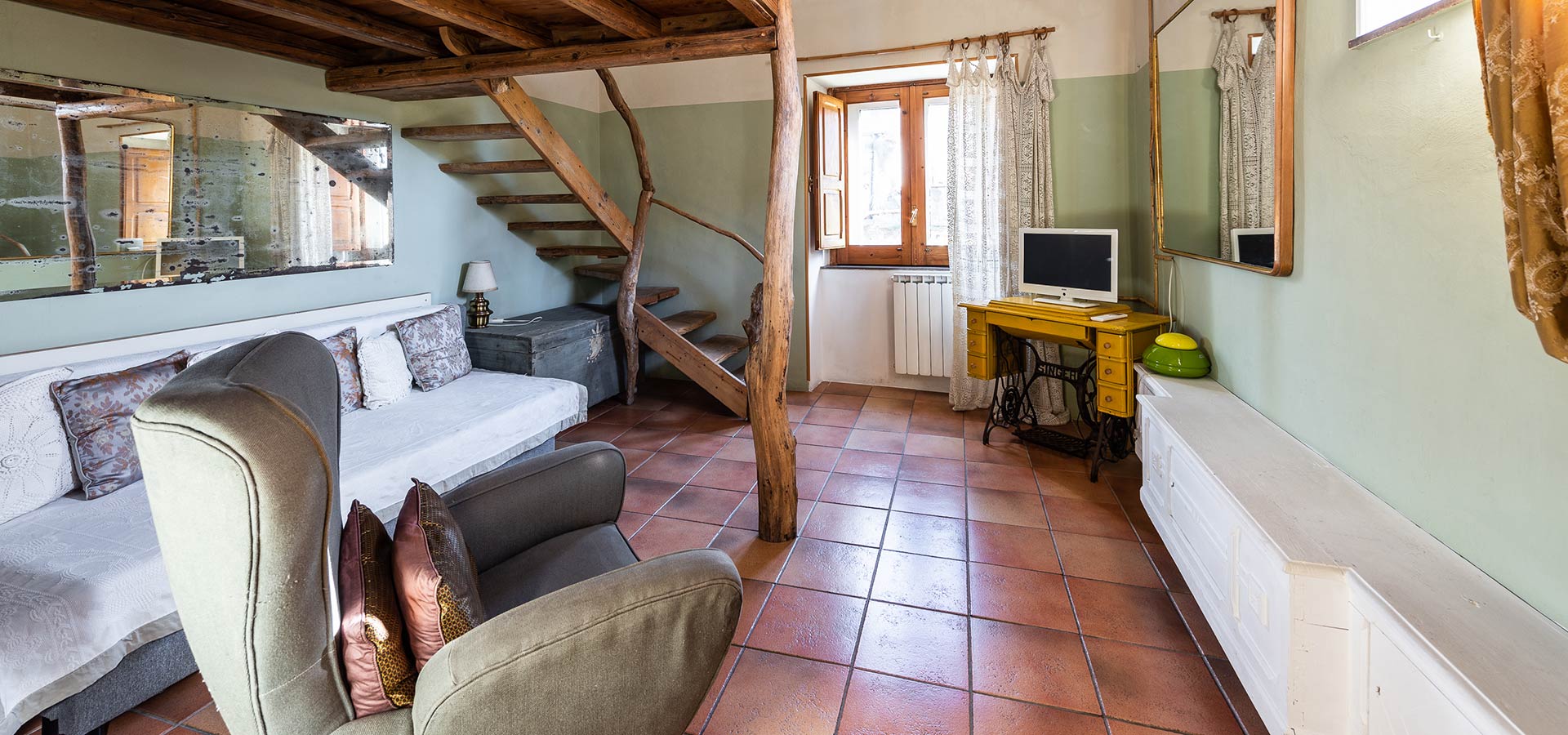 The perfect place to experience the authenticity of this city
---
Palazzu Stidda is a private residence dedicated to hospitality, a real reign of eco-design, the one that does not buy, but reinvents everything.
The Palace consists in four apartments, each of which has private facilities: Amuri (40 sqm), Incanto (60 sqm), Odissea (60 sqm) Ammiraglia (140 sqm) and offers its guests balconies and terraces where you can breathe the aromas of jasmine and orange blossom.
Giovanni and Patricia, the "Masters" of the Palace, have created the different apartments as places
in which no architectural or stylistic orientations are revealed, but only the inventiveness and cohesion between the nature of the materials and the aesthetic-functional value of furnishings, furniture and furnishings that animate the residence. The beach, the gifts of the neighborhood and the family objects, are the sources of raw materials used and assembled to new life; and above all, a delicate tone that extends along with the brightness of the rooms and the Sicilian that flows everywhere.
A bit of history
---
The Palace, which dates back to the period between the eighteenth and nineteenth centuries, opens its doors into a charming alley of Catania, a location that makes this historic building one of the most secret places in the city. Giovanni and Patricia are the Franco-Sicilian artists who have had the talent to transform the historical memory of "Palazzo Stella" (homonymous family of Palermo origin arrived in the town of Catania around 1800) in '' Palazzu Stidda ''.
On the ground floor there were once the artists' Ateliers, where some of the pieces of furniture and decorations were created that enrich the Palazzu Stidda today. A literary reference that you will find within the walls of the Palace: "Always aim at the Moon... even if you miss it, you will land among the stars". The phrase of Les Brown that Giovanni and Patricia chose and wrote on a wall as the motto of the house.
About us
---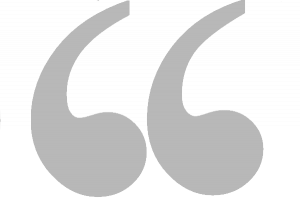 Giovanni and Patricia were gracious and prompt. Anil also came to our aid and checked on our every need.
Beautifully and artfully restored residence: unusual and beautiful and perfectly clean. We were in heaven!
Gwendolyn

Beautiful property in a great location. Hosts are warm, welcoming and provided us
with helpful information for our travels in Catania and Sicily.
Grace

Giovanni and Anil are lovely. The apartment is in a prime location. Walk to all.
Jennifer